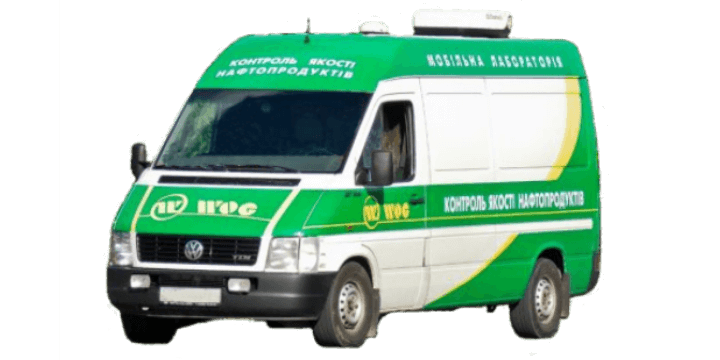 Mobile laboratories are a bus or another vehicle equipped with autonomous life-support systems (electricity, heating, communications, water, etc.) and necessary laboratory equipment.
"Citius S" produces laboratories in series as well as custom-made models according to an individual customer's specifications.
All materials and technologies used in the production of the base for mobile laboratories are characterized by high reliability, practicality, durability and high maintainability.